Virtual Dedicated Servers
No Hidden Fees Everything Included
Full Root Access
SolusVM Control Panel
Cpanel/WHM Included
Softaculous One Click Installs
Unlimited Websites
24/7 Support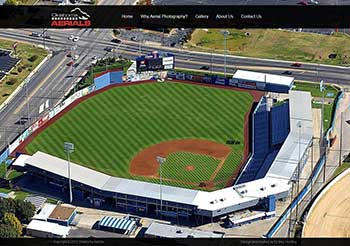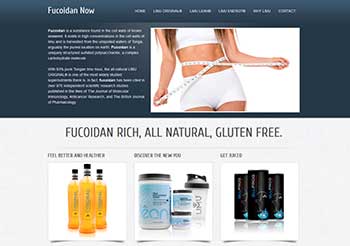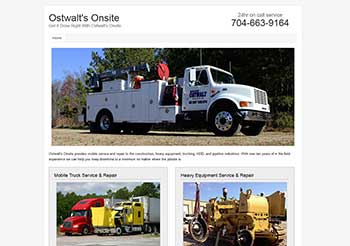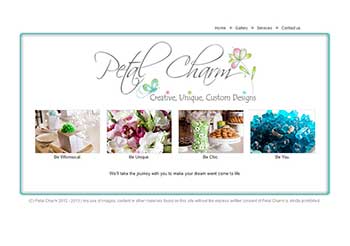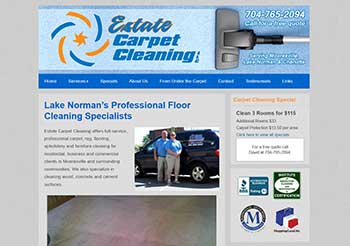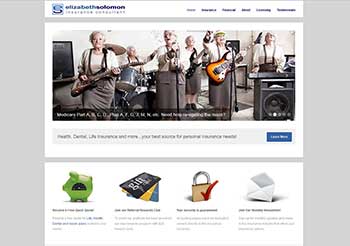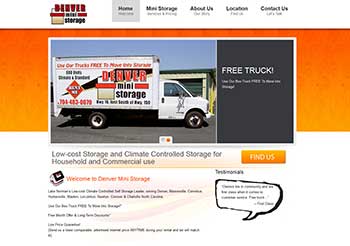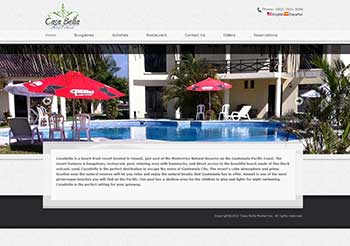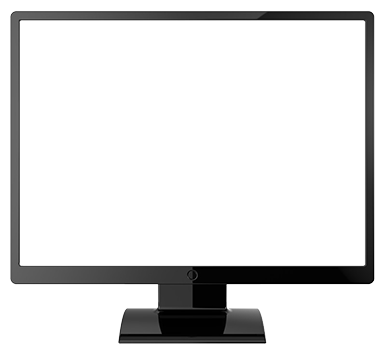 VDedicated One
CPU 2.0 Ghz X 1
250 GB RAID
Unlimited Bandwidth
2GB RAM
Swap 1GB
1 Dedicated IP
VDedicated Two
CPU 2.0 Ghz X 2
500 GB RAID
Unlimited Bandwidth
4GB Ram
Swap 2GB
2 Dedicated IP
VDedicated Three
CPU 2.0 Ghz X 3
750 GB RAID
Unlimited Bandwidth
6GB Ram
Swap 3GB
3 Dedicated IP
All VDedicated Plans Include
SolusVM Control Panel
SolusVM give you the power to monitor all aspects of your server. You can also stop and restart your server.
Cpanel/WHM
With Web Host Manager (WHM), you can easily manage all aspects of your server. Easily create hosting accounts and set all limits. Then use Cpanel to manage each hosting account.
One Click Installs
Softaculous one click installs of 288 applications. So you can quickly and easily install a blog, CMS, shopping cart or anything else you could want.
Website Monitoring
All hosts claim excellent uptime. How many provide the tools to prove it? Use your monitoring system to monitor your website and/or 3rd party sites.
Fantastic Support
We're here to help 24/7 365 days a year. If you need anything at all please don't hesitate to contact us.
Montoring & Data Protection
24 Hour Service Monitoring
Email
Web Mail System
Three Included
Tools
Softaculous One Click Installs
Guarantees
30 Day Money Back Guarantee
Unconditional
Scripting and Language Support
Website Montoring System
Custom timeout and retries per check
Monitor your site and/or 3rd party sites (your payment processor for example)
Check any service (http, pop3 etc)